Projekt: Passion
Weekly(ish) Teaser - March 3
---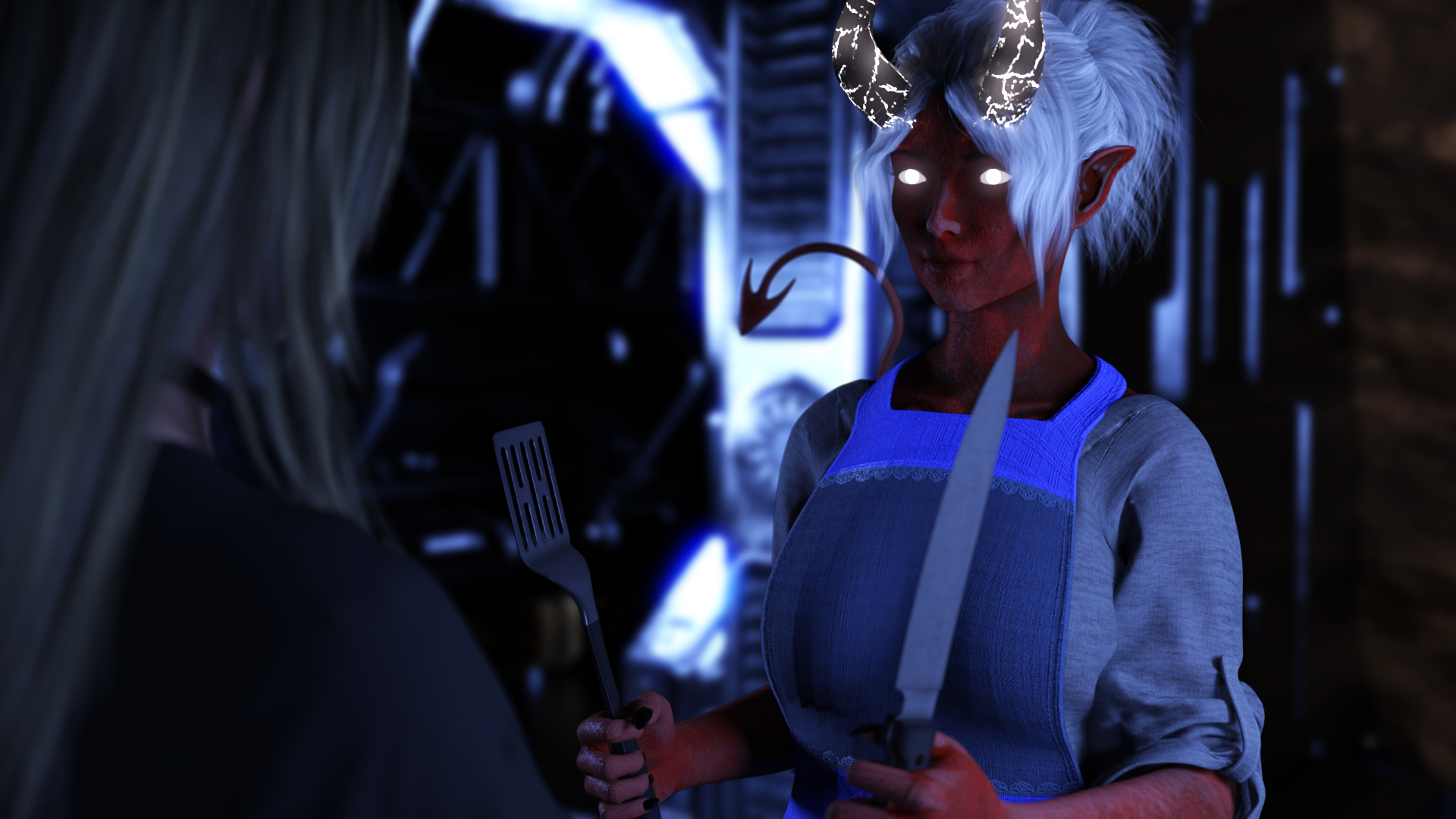 Happy March to everyone, hope you're doing well!

Development is going along more steadily than usual, and my render queue is backed up cause I'm working quicker than my PC can render.

This will be a rather animation-heavy update, which I assume is a good thing. Hope people are looking forward to it.

Cheers, take care!
(Wishlist on Steam)
Comments
Log in with itch.io to leave a comment.
How much is the one time purchase?
Name your price. You pay however much you want for the one-time purchase, including $0. Generally these games are generally priced $5-$15, but this one of the ones I enjoyed more as it does something unique, so I'm inclined to pay on the higher end of that spectrum.
hi lemon
I'm really looking forward to it :D
If I understand correctly, the 0.7 version will still be free?
I would like to buy it if it becomes available on Steam.