Projekt: Passion
Weekly(ish) Teaser - February 22
---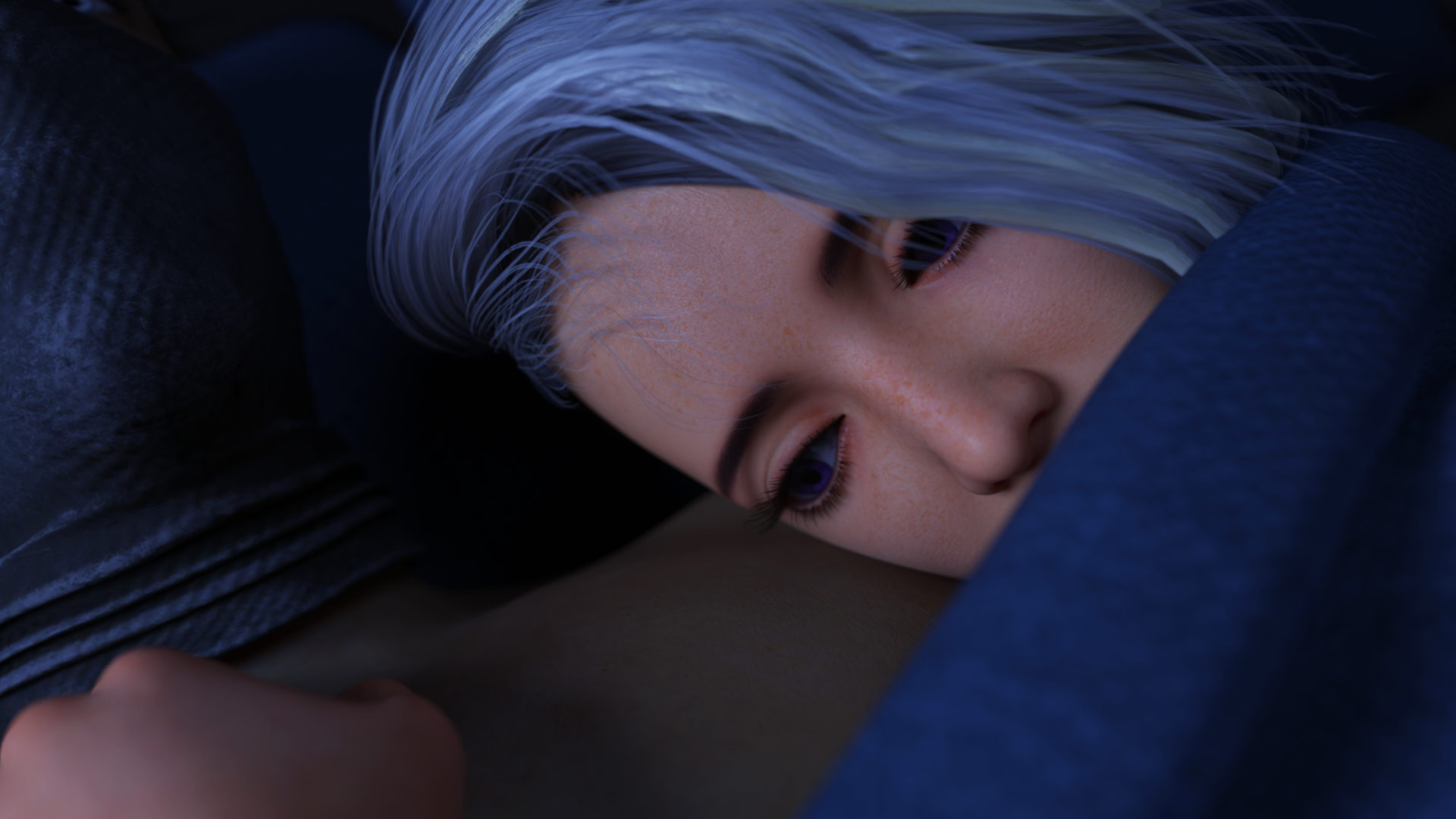 Please excuse my quite long break from Patreon posts. I took a little break after the release and after that I've just been writing and animating so I haven't had anything to tease anyway.
With that said, I'm making steady progress on 0.7. It might be bigger than I planned for, but then again, that's become a common occurrence for me. Remains to be seen.
That's all for now. Cheers, take care!
Comments
Log in with itch.io to leave a comment.
you're one of my fav ❤️ the games brilliant brother keep it up don't stop
It's developers that keep customers up to date that end up with big sales hits! So good for you and me both with these great communications.