Projekt: Passion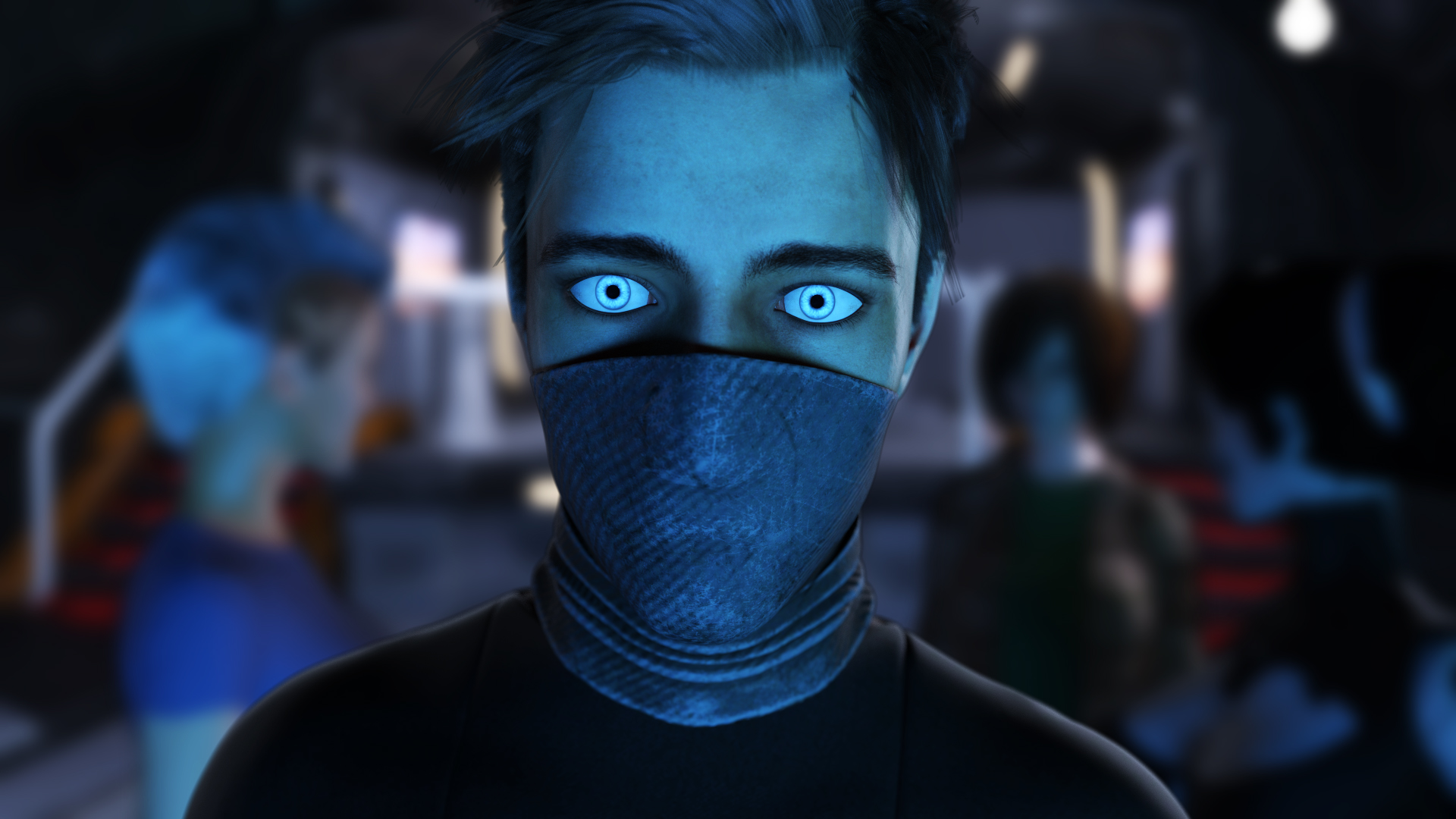 0.6 is coming this Saturday as long as nothing goes horribly wrong. Hope you're as hyped as I am!

With that said, I'm in a position where I have to make some changes for my future releases. Version 0.7 is planned to be the end of Season 1, and it's also when I plan to release the Steam version, which will include updates 0.1 through 0.7. In order to comply with Steam's fair pricing, I will no longer be able to do public releases. As such, 0.6 will be the last update I release for free, all content until then will remain available but any future content will require a $5 pledge on Patreon OR by purchasing the game here on Itch.

Here on Itch it will have more of an early access release. I will keep it free up to version 0.5 or 0.6, but after that you'll need to pay a one time fee which will give you access to all future content.

I hope you understand my reasoning for this change, hopefully it can enable me to create this stuff full time!
So what will happen after Season 1 finishes? Nothing big in particular. I might take a longer break but after that I'll keep working on updates as usual.
Feel free to DM me anywhere if you have any questions. Cheers, take care!